Specialized Mental Health Rehabilitation
Grasmere Place is a specialized mental health rehabilitation facility located just two blocks from Lake Michigan in Chicago, IL.
Grasmere Place is committed to providing a comprehensive approach to psychiatric and mental health rehabilitation and offers skills groups seven days a week.
Recreational therapy improves social and personal leisure skills with various structured activities. A variety of daily activities are offered, promoting healthy and appropriate interpersonal relationships.
Our in-house work program is a vocational training program designed to promote a work-like environment and a sense of financial independence.
Discharge planning is an essential part of the treatment plan at Grasmere Place. As an S.M.H.R.F., Grasmere Place is a stepping stone for our residents on the road to recovery.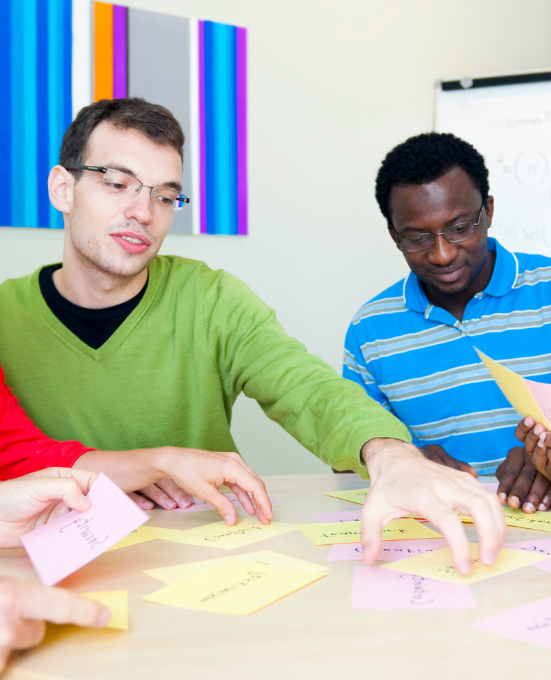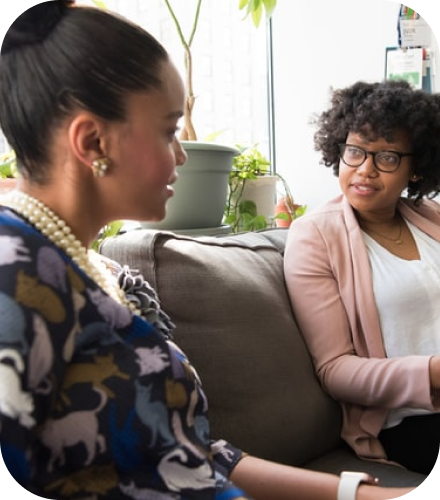 Recovery Based Continuity of Care
We believe that every individual deserves a chance to lead a fulfilling life despite facing mental health challenges. Our specialized mental health rehabilitation facility is dedicated to providing compassionate care, personalized support, and evidence-based treatments to empower our residents on their journey to healing and recovery.
Specialized Mental Health Provider
If you or a loved one is seeking specialized mental health rehabilitation, Grasmere Place is here to help. Our compassionate team is ready to guide you through the admissions process and answer any questions you may have.


Confidentiality & privacy